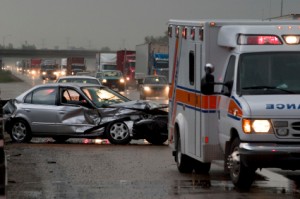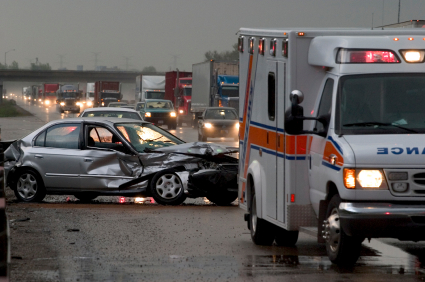 I am often asked by clients whether or not their case can be resolved through a civil compromise.  In other words, can I negotiate with the victim for my client to pay for property damage and other expenses related to the offense in exchange for the victim's agreement to "drop the charges?"
The answer, like most things in law, is "It depends."  Here's how it works.
Under California Penal Code Sections 1377- 1379, the court has the discretion to dismiss a case through a civil compromise in limited circumstances and only for eligible offenses.  It is important to note that even if the offense is one that qualifies for a civil compromise and even if the victim agrees, the court is not required to dismiss the case.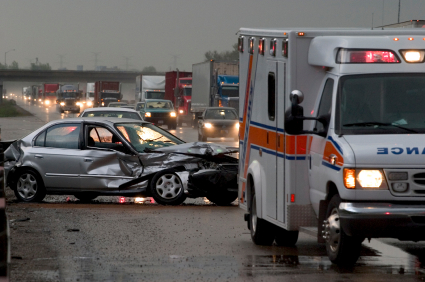 The most common civil compromise cases are misdemeanor hit and run cases (no injury), shoplifting from small "mom and pop" stores, and vandalism not involving domestic violence. And before we go any further, a note about hit and run cases: Some prosecutors try to claim that these cases cannot be civilly compromised pointing to a case called People v McWhinney  (1988) 206 Cal.App.3d Supp 8.  This is not true.  A later case from a different appellate court, People v Tischman (1995) 35 Cal.App.4th 174, says that hit and runs can be civilly compromised.
In order for the civil compromise to happen, the defense attorney should first make sure the court will allow a civil compromise. After they get the court's OK, your attorney (or attorney's investigator) should contact the victim and find out if they are amenable to a civil compromise.  This is always the most important part.  Sometimes the prosecutor will contact the victim and try to convince him or her not to accept the civil compromise.  Prosecutors like convictions, not dismissals.  No judge will allow a civil compromise if the victim does not agree to it.
UNDER NO CIRCUMSTANCES, SHOULD A DEFENDANT OR A NON-LAWYER FRIEND OR A RELATIVE OF THE DEFENDSNT CONTACT THE VICTIM TO DISCUSS A CIVIL COMPROMISE.  For starters, anything said to the victim can be used against the defendant.  Secondly, it could be construed as trying to dissuade a victim from testifying, which could lead to additional charges. Don't do it. Let an attorney or attorney's investigator handle it.
If there is an agreement, the victim must either come to court and assert on the record that he or she agrees to the civil compromise or sign a declaration agreeing to the civil compromise (in the vast majority of cases, the declaration is sufficient and the victim is not required to come to court).
Will the prosecutor object? You can count on it.  But in misdemeanor cases, the court does not need the prosecutor's permission to dismiss under a civil compromise.  However, except in very limited and rare circumstances when the court finds that there was no felonious intent, no felony case can be civilly compromised nor can it be reduced to a misdemeanor and civilly compromised, without the prosecutor's permission.
Bottom line: If you or a loved one are interested in attempting to resolve a case through a civil compromise.  Contact the Law Offices of Jerod Gunsberg at (323) 633-3423 or (310) 210-0744 or through this confidential email contact form.
Related Categories