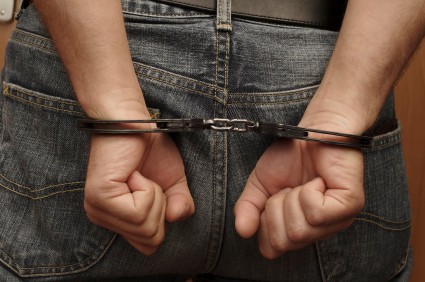 December 26, 2013
Jerod Gunsberg
Comments Off

on Can an Out-of-state Criminal Conviction be Counted as a Strike in California?
It is not easy to determine if a conviction from another state counts as a strike under California's Three Strikes law.  In California, a crime is a strike if it is a "serious felony" under California Penal Code 1192.7(c) and…
January 6, 2010
Jerod Gunsberg
Comments Off

on Teen Charged With Burglary in Pasadena
Pasadena Star News is reporting that a teen was caught in a suspected residential burglary in Pasadena last night. If this case stays in juvenile court and is charged as a "strike", there could be serious long term consequences.