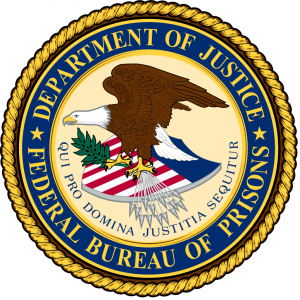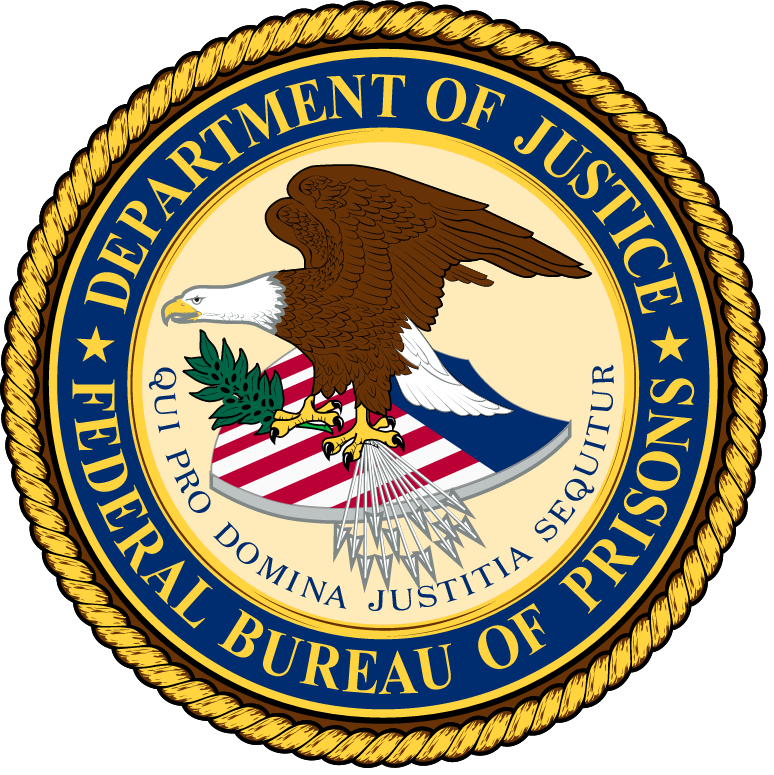 A landmark initiative by the United States Department of Justice will allow thousands of federal prisoners the opportunity to seek expedited clemency for non-violent drug convictions. This means that you or your loved one may be eligible for release from federal prison.
There are thousands of people serving unnecessarily long sentences in federal prison for minor drug crimes. The Justice Department has finally recognized that it is patently unfair and unjust for a low-level drug offender to spend over a decade in prison. I am honored to have the opportunity to help rectify this wrong and give these individuals the second chance they deserve.
Criminal defense attorneys Jerod Gunsberg and Martin Lijtmaer have joined forces to spearhead this important and just initiative. We will prepare your petition and give you your best shot at getting your petition granted and getting released from federal prison.
Overview of Clemency: What Is It and How Does It Work?
The power to grant clemency is based in the United States Constitution and therefore, has been available to federal inmates for hundreds of years. However, only the President of the United States can grant clemency, and accordingly, it has been notoriously difficult for federal prisoners to get their clemency petitions granted.
President Barack Obama, through the Justice Department, has recently recognized that those serving long sentences for low level drug crimes should not waste away in federal prison for minor, non-violent offense. In short, President Obama and his Attorney General, Eric Holder, recognize that it is fundamentally unfair to hold these people in prison where they would have received substantially more lenient sentences if they were sentenced today for the same crime.
Of course, President Obama does not personally review the clemency petitions. Instead, he has appointed an attorney to review all clemency petitions and issue a recommendation. Currently, Ronald L. Rodgers is the head of the Pardon Attorney Office and he and his team reviews and investigates the clemency petitions and ultimately decides whether President Obama should grant or deny the petition.
Am I or my loved one eligible for clemency under the new Justice Department initiative?
There is no exact science to determine eligibility, but there are some basic requirements in order to be eligible under the Justice Department's initiative. The following are the basic requirements:
The prisoner is currently serving a federal sentence in prison and would have received a substantially lower sentence if convicted of the same crime today.
The prisoner is a non-violent, low-level offenders without significant ties to large scale criminal organizations, gangs or cartels.
The prisoner has served at least 10 years of their prison sentence.
The prisoner does not have a significant criminal history.
The prisoner has demonstrated good conduct in prison.
The prisoner has no history of violence prior to or during their current term of imprisonment.
If you or a loved one qualify for clemency, or if you have any questions regarding these qualifications, contact the Law Offices of Jerod Gunsberg ​at (323) 633-3423 or via our confidential contact form.
Related Categories