Is the FBI or another federal agency looking to speak with you or obtain documents regarding an investigation? First things first. Do not panic. Take a deep breath and look at the letter you received along with the subpoena. Is there an indication as to whether you are a Target, Subject, or Witness? Here is the difference:
TARGET—If you are a target of a federal investigation, it means the government believes that you have committed a crime and you are the focus of an investigation or a grand jury proceeding. Unfortunately, if you are a target of an investigation, then you are in imminent danger of being indicted or otherwise charged with an offense.
SUBJECT—If you are a subject of a federal investigation, it means that the government has not yet decided if you are a target and are likely gathering more evidence and/or evaluating your willingness to cooperate with their investigation against others who may be targets.
WITNESS—This is the best position to be in. It means that the government does not believe you are involved in the crime but that you have information that may be useful in their investigation.
What Should I Do If I Receive a Subpoena As a Witness?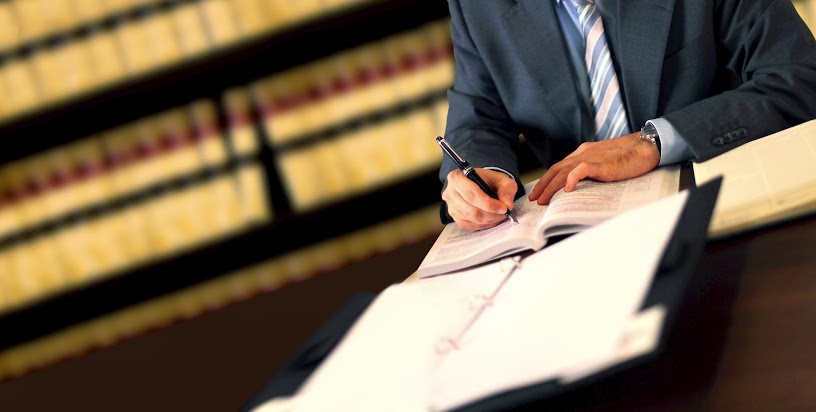 So, if you're a witness in a case and you receive a subpoena in the mail, you likely have some pressing questions. The following are some of the questions I often receive:
Q: Can I ignore the subpoena?
A: No. Absolutely not. You must start the compliance process.
Q: Should I call a lawyer?
A: Yes. I realize that you're reading an attorney website and that's what you'd expect me to say, but seriously, you need to call a lawyer. Contact a lawyer before contacting any investigators. Remember: Making a false statement to federal investigators is a felony. So do not talk to them before. The subpoena may want you to testify before a grand jury, or the subpoena may want documents. Either way, it probably has a very short deadline. If documents are requested, then the demand is likely overbroad and burdensome. An experienced federal criminal defense attorney can contact the investigators, negotiate an extension on the timeline, and narrow the request into only what is necessary for compliance.
Additionally, you need a lawyer to review your situation with you to make sure that you are not in danger of becoming a subject or a target of the investigation. You also need to prepare before turning anything over to investigators.
What If They Are Asking Me for Confidential, Personal, or Embarrassing Information?
Unfortunately, just because information is personal and embarrassing does not mean you don't have to turn it over. But again, an attorney can go through what is requested and work to negotiate limitations and guidelines. As far as confidential information goes, there are narrow categories of information, testimony, and documents that are privileged and not subject to disclosure. This needs to be discussed at length with an attorney.
Bottom line: If you or a loved one are subpoenaed as a witness in a federal investigation, then you need to contact an experienced criminal defense attorney immediately to discuss. You can contact the Law Offices of Jerod Gunsberg at (323) 633-3423 or via the secure contact form on this page.
Related Categories