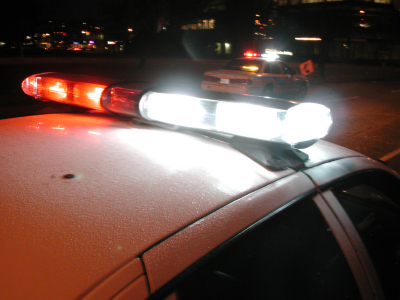 February 26, 2014
Jerod Gunsberg
Comments Off

on Los Angeles Prostitution Diversion Program Now Available at Van Nuys Courthouse
The Los Angeles City Attorney has announced that the "Prostitution Diversion Program" is now available at the Van Nuys Courthouse. Read more on the effects of the program.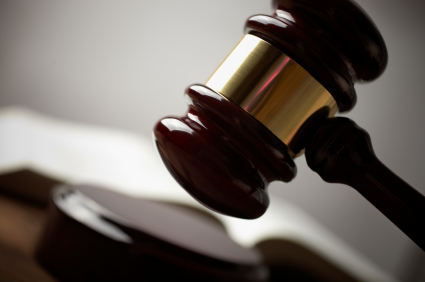 February 17, 2014
Jerod Gunsberg
Comments Off

on New Diversion Program for Minors Accused of Prostitution in Los Angeles County
"First Step" is a new program for minors accused of prostitution in Los Angeles. Read what Criminal Attorney Jerod Gunsberg has to say.
October 23, 2013
Jerod Gunsberg
Comments Off

on Van Nuys Prostitution Cases Make National News, Enforcement Increases
Recent Van Nuys prostitution cases attract national attention and increase local enforcement. Read this post if you have been accused of prostitution related crime.