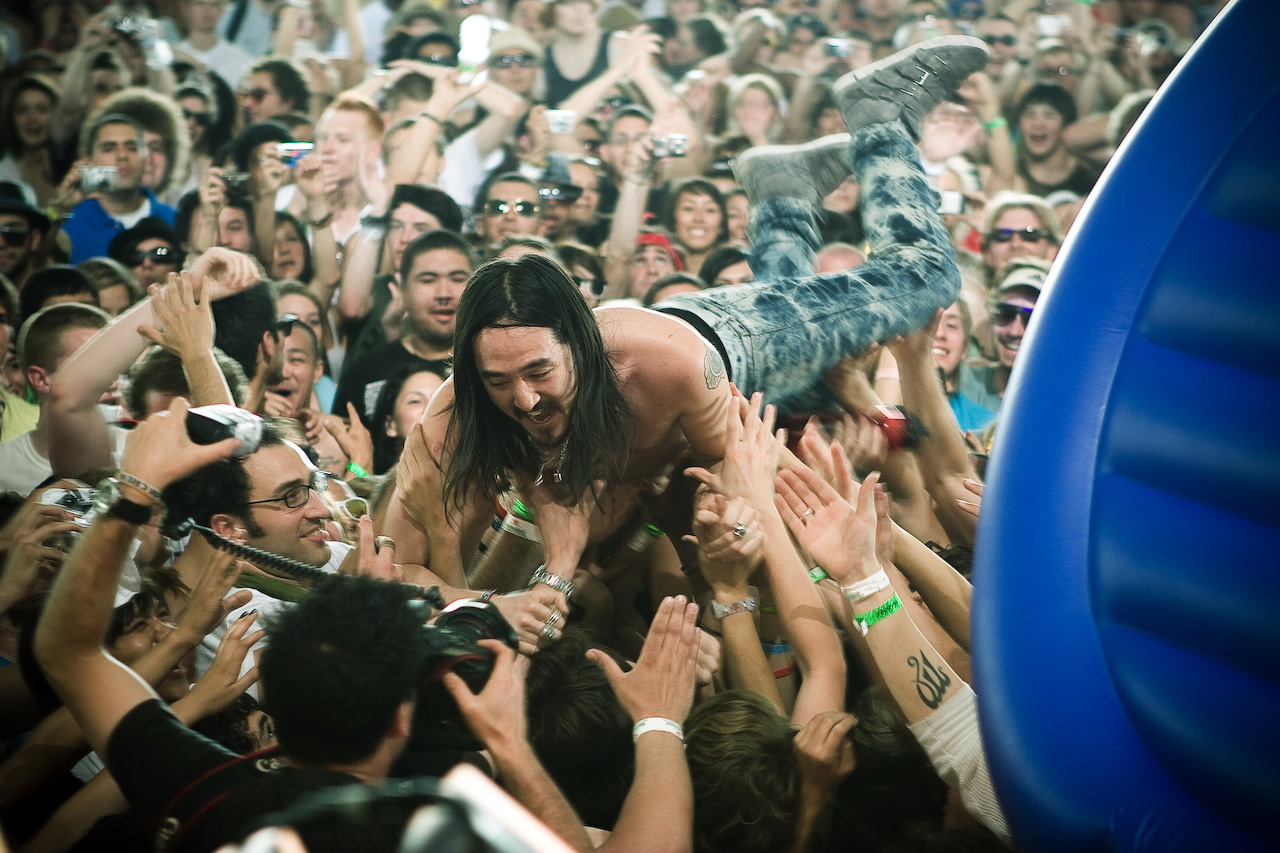 April 14, 2015
Jerod Gunsberg
Comments Off

on Having a Safe and Sexy Coachella
Attendants of Coachella are encouraged to let it all hang out, but within good reason. Be mindful of others and avoid heated situations.
October 14, 2014
Jerod Gunsberg
Comments Off

on Is It Possible to Stay Off the Sex Offender Registry in California?
If you or a loved one are accused of a sex offense in California, contact The Law Offices of Jerod Gunsberg. Click here to read more.