September 12, 2014
Jerod Gunsberg
Comments Off

on Proposed California Law Gives Los Angeles County Judges More Discretion to Dismiss Misdemeanor Cases
If passed, California Assembly Bill 2124 will give Los Angeles County judges more discretion to dismiss misdemeanor cases. Read more here.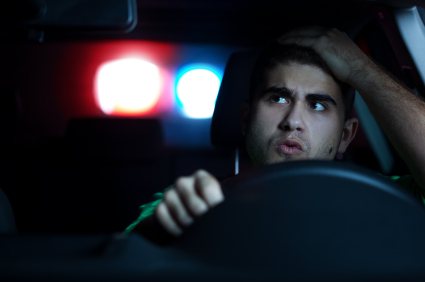 July 18, 2013
Jerod Gunsberg
Comments Off

on Defense of Property in California
If you catch someone stealing your property, what should you do? Read this post for the latest self defense laws in California.