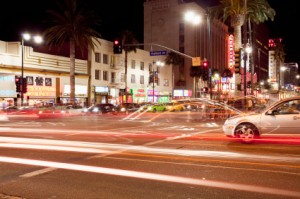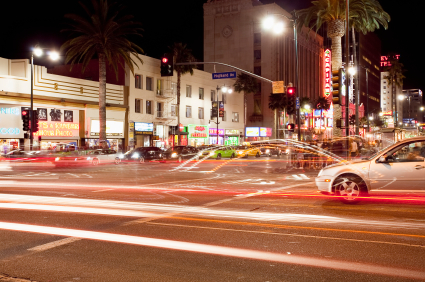 How a Prosecutor View Your Prostitution Case Depends on Where You Were Arrested
Even though all prostitution cases in the City of Los Angeles are handled by the Los Angeles City Attorney, the cases are treated differently depending on where in the city you were arrested.
How your prostitution case is handled in Los Angeles County depends on which courthouse your case is heard in. Here are some things to know.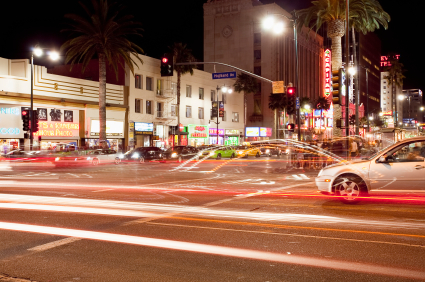 If your case is going to be heard in the East Los Angeles Courthouse, you may eligible for a diversion program in which you complete the City Attorney's one day "Prostitution Diversion Program" and stay out of trouble for a year.  After a year passes, your case is dismissed.  Note: This program is not for available for everyone and may not be appropriate for those facing immigration or professional licensing issues.
If your case is heard at the Airport Courthouse or Van Nuys Courthouse, the City Attorney's Office takes the cases far more seriously.  In these courthouses, those accused of prostitution crimes, escorting without a permit, and even massage without a permit, are not eligible for the City Attorney diversion program. For reasons that make no sense at all, the same Los Angeles City Attorney's Office that offers the diversion program for prostitution cases in the East Los Angeles Courthouse does not offer the program at Airport or Van Nuys.  Accordingly, you need a qualified and experienced Los Angeles prostitution defense attorney to fight the case.  Good results don't come easily in these courthouses; it takes a lawyer willing to fight these cases all the way to the end.
Compare this with the Compton courthouse, where the cases are prosecuted by the Office of the Los Angeles District Attorney.  In Compton cases, if you have a minimal criminal record, you may be eligible to earn a dismissal without having to ever admit any wrongdoing.
If your case is in the City of Long Beach, your prostitution case is handled by the Long Beach City Attorney (not the Los Angeles City Attorney).  Long Beach prosecutors take prostitution cases very seriously.  Similar to Airport and Van Nuys, your lawyer will need to fight the case aggressively, creatively and relentlessly.
Bottom line:  In Los Angeles County, there is no "one size fits all" approach to defending prostitution cases.  Location is everything.  If you are facing charges for soliciting prostitution, agreeing to engage in an act of prostitution, escorting without a permit, or massage without a permit, you can contact The Law Offices of Jerod Gunsberg for a free consultation at (310) 210-0744 or via the email contact form. I will give you an honest assessment of your case and review your options with you.
Related Categories